Welcome to Wollongong Conservatorium
Positive Change Through Music
Woodwind Lessons

Saxophone, Flute, Oboe, Clarinet, Bassoon & Recorder
Discover Wollongong's finest Woodwind lessons – The experienced woodwind staff at WollCon offer high quality tuition at all levels in Saxophone, Flute, Oboe, Clarinet, Bassoon and other related instruments.
Catering to a wide variety of musical genres, they provide a holistic approach to music education in which theory and aural studies combine with individual woodwind lessons and ensemble performances.
Staff aim to develop students into well rounded musicians and with a love of music, as both performers and listeners.
Encompassing Australian and international systems of examination, our woodwind lessons cater to students at all levels.
Woodwind Lessons @ WollCon
Lessons are available for the four most common saxophone types: soprano, alto, tenor and baritone.
Depending on the student age, level of expertise and preferred style of music, we aim to match the student with the right teacher.
Children from as young as 4 years old can start learning to play on a Shining Piper flute, while 6-10 year olds can learn on a curved head joint flute. More advanced students can learn the piccolo.
For oboe (and cor anglais) lessons, it is recommended that students be at least 10 years old (depending on their physical development).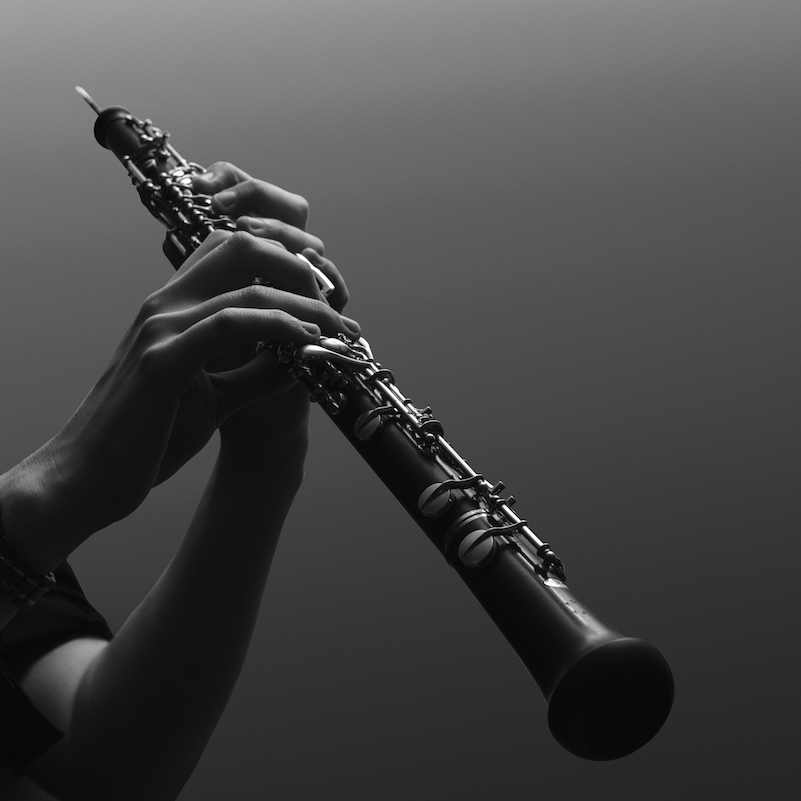 Lessons are offered on all clarinets ranging from E flat to bass clarinets (small to large).
For students under the age of 10 years we recommend a WollCon assessment to see which clarinet would best suit.
In general, it is recommended younger students begin lessons on the E flat clarinet and progress to B flat as they grow.
Lessons are offered on the bassoon, the tenor basoon (or tenoroon) and contrabasoon (the largest instrument in the woodwind family).
It is generally recommended that students be at least 12 years old, however this may vary according to the student's physical development .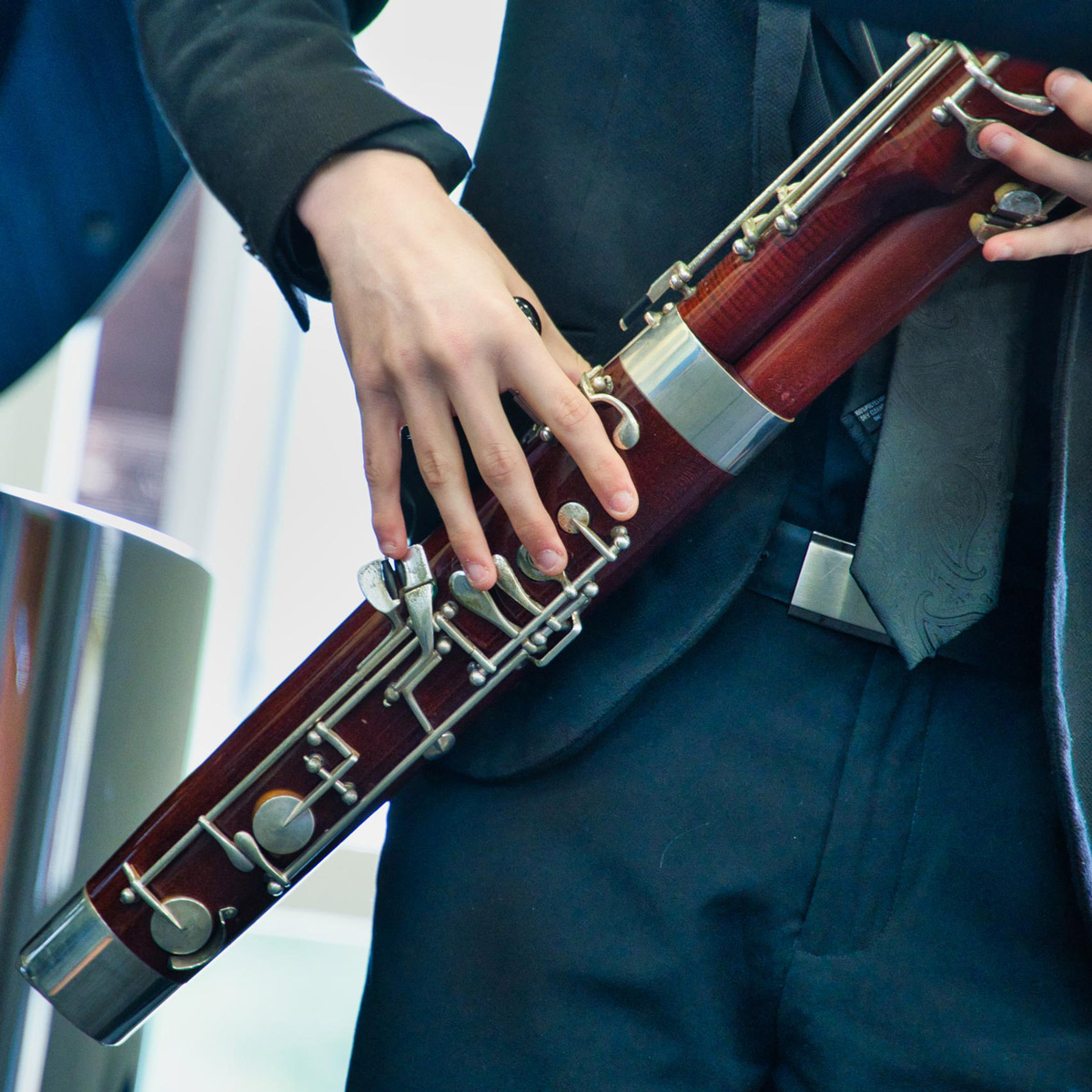 Lessons are available in blocks of 30, 45 and 60 minutes over a 9-week term, and weekly scheduling is subject to availability.
| Duration | Per Term | Per Lesson |
| --- | --- | --- |
| 30 min | $431.00 | $47.89 |
| 45 min | $636.00 | $70.67 |
| 60 min | $837.00 | $93.00 |
Get inspired to learn music with WollCon.
WollCon is a huge asset to Wollongong, to the community and to the future of music.
Positive Change Through Music
Wollongong Conservatorium is located on Dharawal country. We acknowledge Aboriginal and Torres Strait Islander peoples as the Traditional Owners of Country throughout Australia. We pay our respects to Elders past, present and emerging, celebrate their continuing culture and the contribution First Nations people make to the life of this region and our country.
Wollongong Conservatorium of Music is funded by the NSW Government through the Regional Conservatorium Grants Program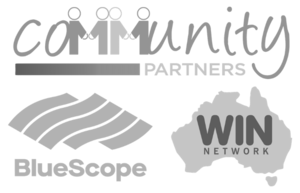 © 2022 Wollongong Conservatorium of Music Limited (a Company Limited by Guarantee) ABN 31 080 489 685 Trading as Wollongong Conservatorium of Music
Site by justine powell design