Welcome to Wollongong Conservatorium
Positive Change Through Music
We pride ourselves on how uniquely flexible our programs are, so whatever your musical journey, WollCon has a pathway for you.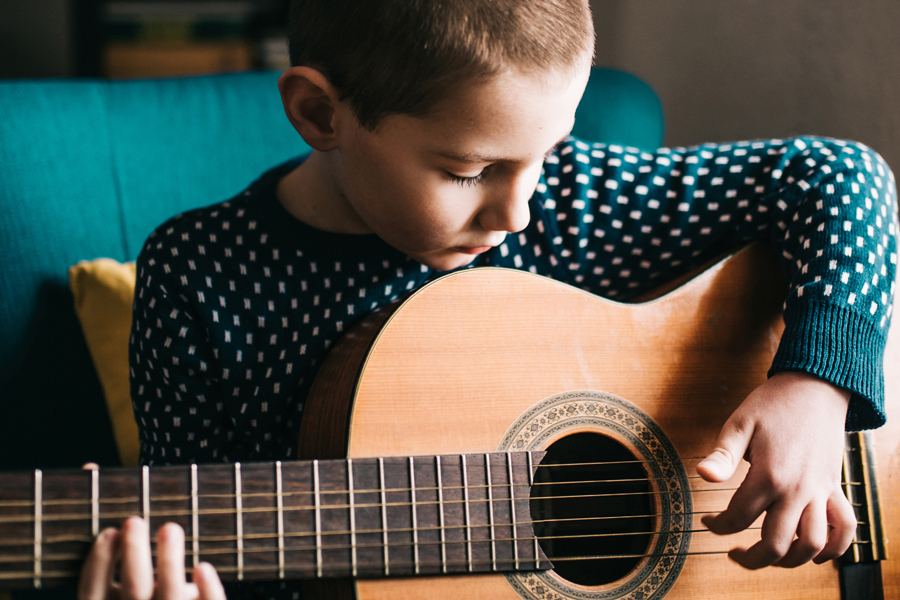 Interested in joining us? Here's what to do next.
In this section, you'll find every detail about tuition fees – including our scholarships and bursaries.
So you've decided to join the WollCon community? We can't wait to make music with you. Let's make that happen!